TS: Over the past couple years I have interviewed several distributors, importers and manufacturers. But, I think this is my first interview with someone that supplies the tooling to those companies that are producing the parts. You are kind of the "behind the scenes" supplier but without companies like yours the fastener manufacturers would not be able to produce the parts we all need and expedite impatiently. And you have been doing this now for quite a long time.
How long has Ford Tool and Machining been in business?
Thom: Over 50 years! Since 1969
TS: What type of tooling does Ford Tool supply to the fastener Industry?
Thom: We produce all of the tooling and many of the parts that are used on any cold header or parts formers, including die assemblies, punches, die and punch cases, inserts, knock out pins, extrusion pins. We are also a TORX® and Taptite® licensed tool supplier.
TS: What is the biggest challenge now in supplying your particular product to your customers?
Thom: Our biggest challenge has been similar to everyone in business right now and that has been adapting to operating during the COVID-19 Pandemic.
Specifically, this has meant following CDC and local health department COVID-19 guidelines and developing internal protocols and practices to ensure the safe operation of our manufacturing facilities in a manner that protects our employees.
We have also had to develop contingency plans to make sure that there are not any supply disruptions to our customers. This is particularly important in the automotive industry because of the potential for shutdowns on component or final assembly production lines.
To date, we have been successful in keeping our working environment safe for our employees and we are encouraged by the rollout of a vaccine that will help bring the end of this pandemic.
TS: So, you supply tooling to many of the domestic manufacturers of fasteners, correct? Who are some of your clients?
Thom: Yes, we do supply tooling and machine parts to many domestic and foreign manufacturers.
Some of our customers include Acument Global Technologies/Fontana Gruppo, Stanley Engineered Fasteners, ITW Global Automotive and ITW Shakeproof Industrial Solutions, Agrati World Fasteners, Vico Products, Nucor Fastener, Elgin Fastener Group, MNP Corporation, Semblex Corporation, and Bulten North America.
TS : How is business trending for you as you look ahead to 2021?
Thom: 2020 was extremely challenging! Especially in the beginning of the pandemic when many of our customers and all the automakers were shutdown. We have since seen a nice rebound and have experienced a significant increase in business in the fourth quarter of 2020. Barring any COVID-19 pandemic related shutdowns, we expect business to slowly increase every month in 2021 and we are hoping that the economy makes a full recovery by the end of this year.
TS: How is what you do a market indicator for what is happening in the fastener marketplace?
Thom: Typically, the business activity that Ford Tool and Machining experiences would be a leading market indicator of the fastener marketplace. This is because our customers need to purchase tooling before they can manufacture fasteners and create inventory in the supply chain.
TS: Have there been any innovations in fastener tooling that the average fastener person would not know about?
Thom: Yes, there have been many innovations that I would like to share, and I would like to highlight some of the major changes in how tooling is manufactured that benefits our customers.
There have significant advances in CNC Equipment and Robotic Automation that we utilize to produce tooling for our customers, and we have made large capital investments to take advantage of these technical advances and increase our capabilities in these areas.
For example, we have installed a CNC EDM and CNC Machining Cell with robotic parts handling automation that both enables us to increase productivity and hold tighter tolerances on the tooling that we produce. This means the parts that we produce will be of higher quality and our customers will experience better dimensional repeatability and better tool life.
We made this decision because we found that we had many bottlenecks in the die production area where we produce our Taptite® die product line, our Torx® die product line, and other special dies. We assembled a team and devoted a year to identify and test potential solutions to solve this problem. After we finished evaluating tooling quality and repeatability, part finish, and cycles times of various CNC machine tools, we ultimately decided on a clean sheet approach and invested in a production cell that had the best of breed CNC machines that exceeded our requirements. We also utilize a CAD/CAM system to program the cell and save each part program to ensure that repeat orders will be produced with the same CNC program and customer specifications. Although we have experienced tool makers program and run the machines, utilizing Computed Aided Manufacturing and saving the original program enables to take much of the art out of the toolmaking process and use science to repeat the process on every time a tool is made in the future for product consistency. It also reduces set-up time.
Since successfully implementing this cell, we decided to add more cells with similar CNC and Automation Capabilities in other tooling product lines such as a robotically loaded 5-axis machining center.
TS: Do tooling companies need to have certifications like the manufacturers and distributors? Do you have to be ISO Certified or AS certified for certain manufacturers to be able to use your tooling?
Thom: Many of our customers required tooling manufacturers to be ISO Certified. Ford Tool is ISO 9001:2015 Certified and we obtained our initial certification in 1993.
TS: Where can our readers learn more about Ford Tool and Machining and its tooling capabilities?
Thom: www.fordtool.com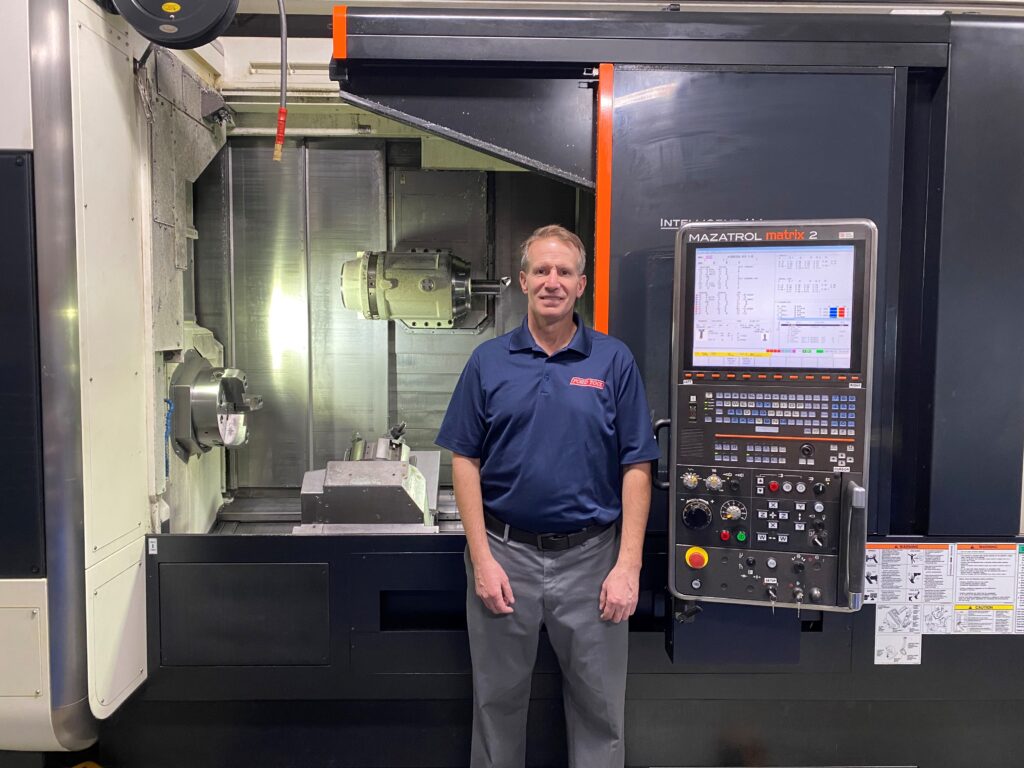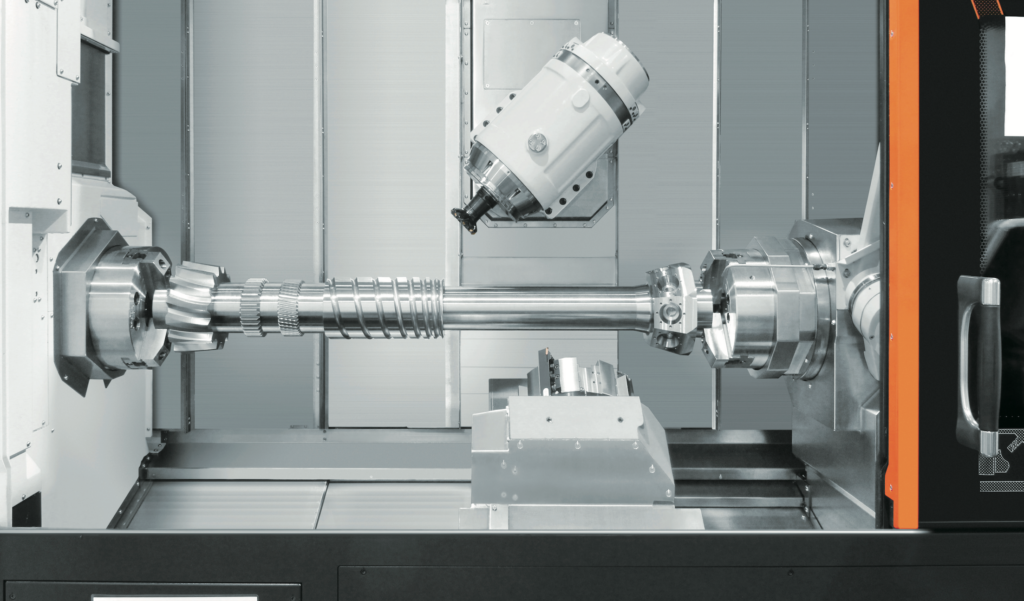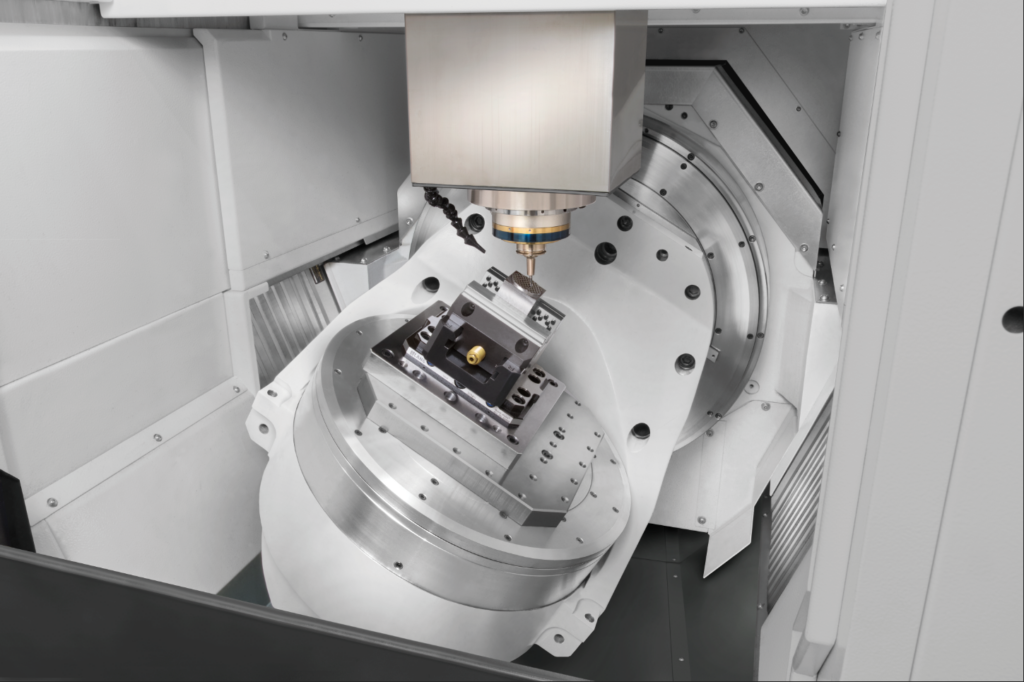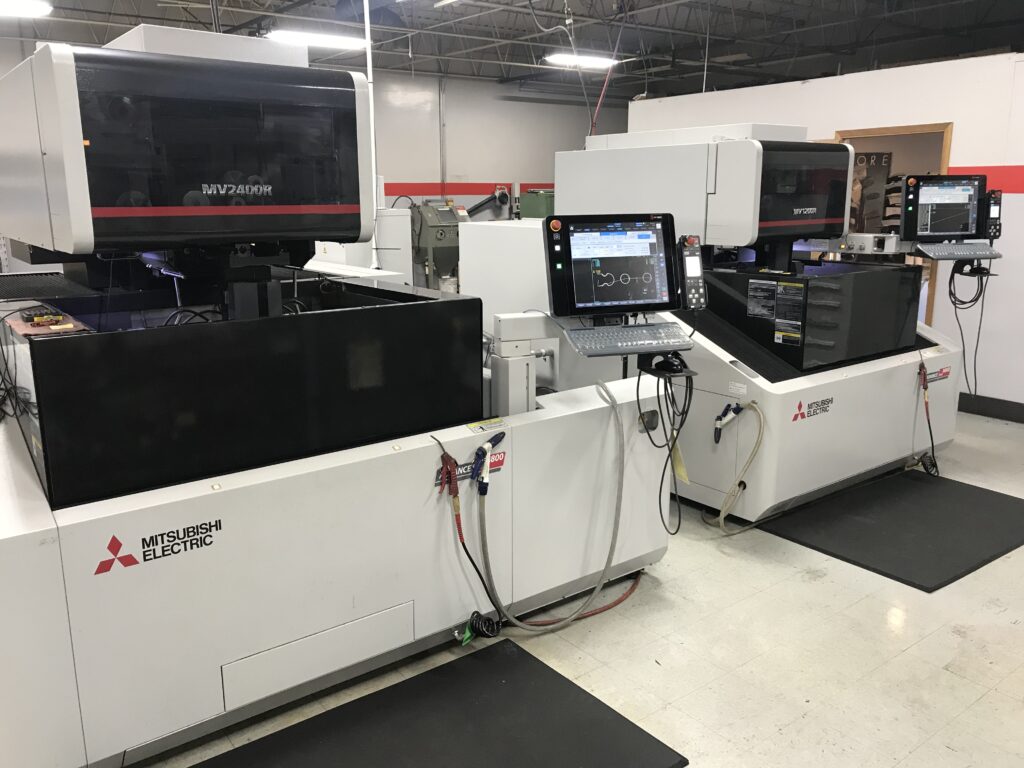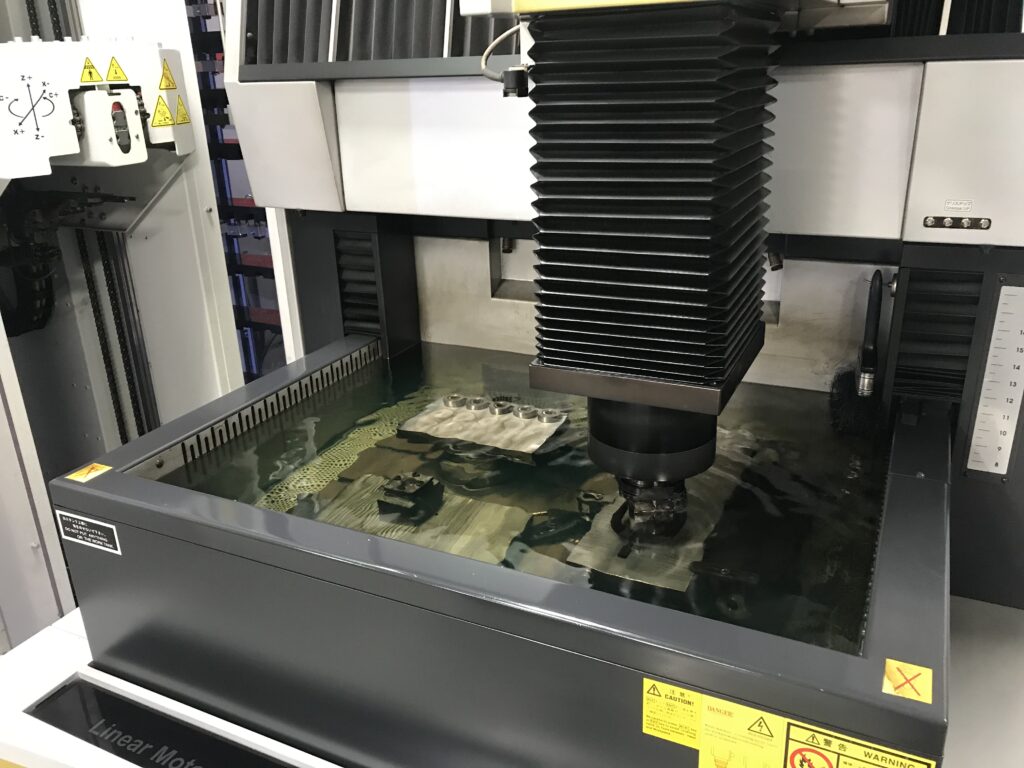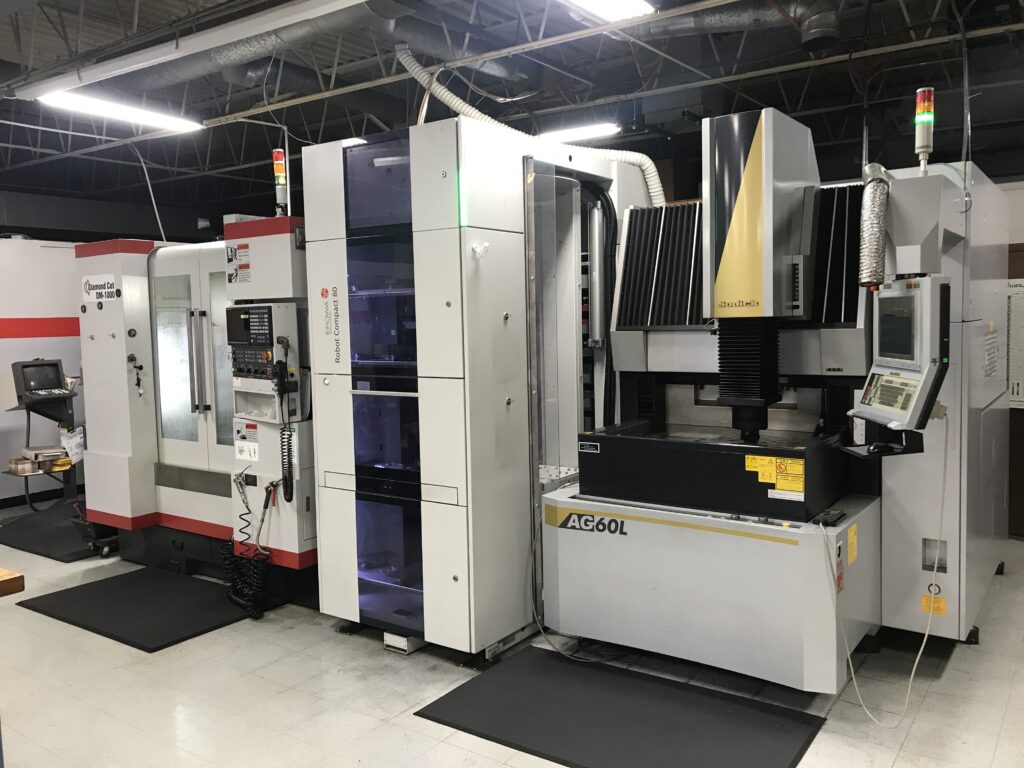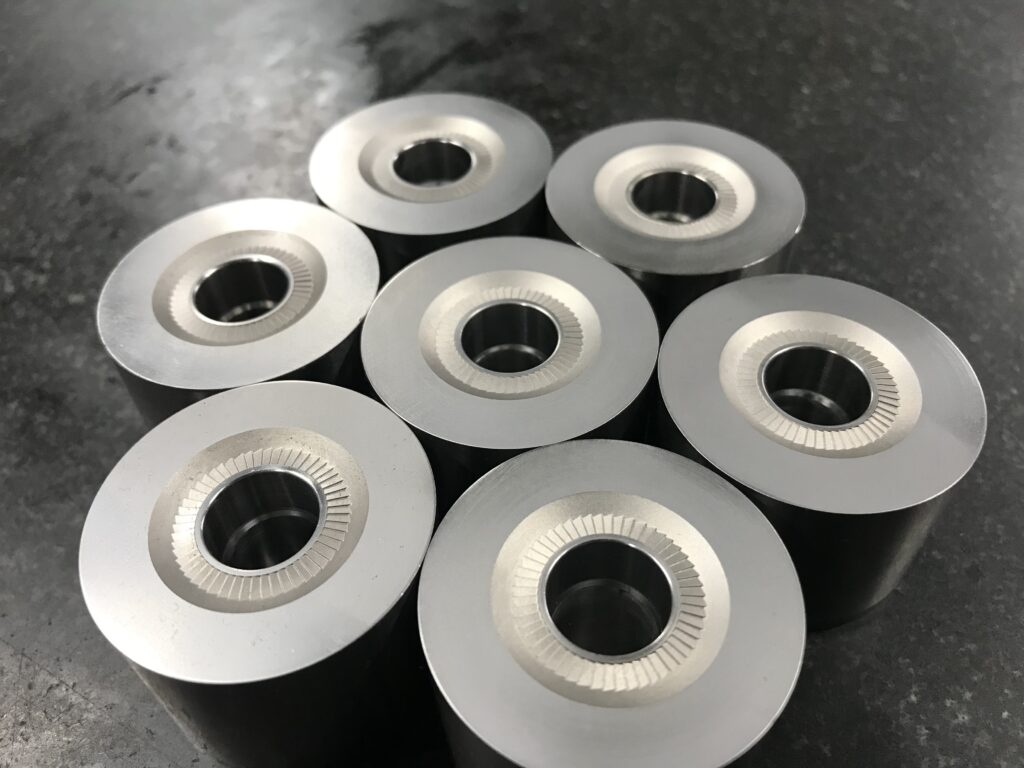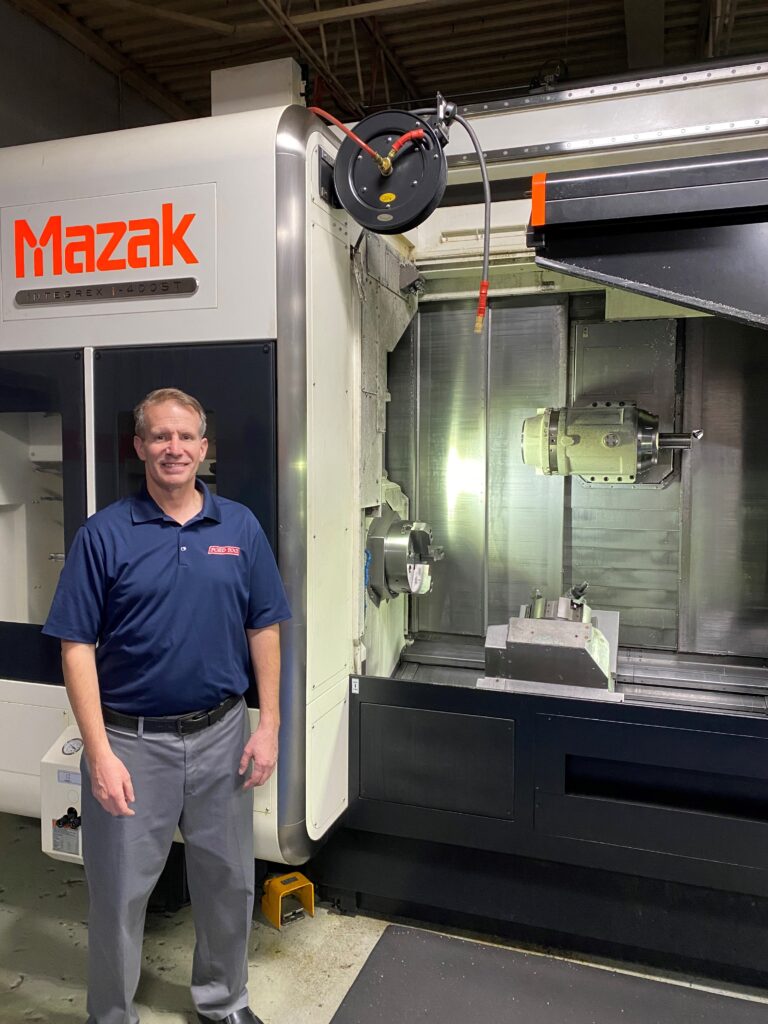 Note from TS:
I have a regular column in Fastener Technology International (FTI) magazine, called 10 Minutes with the Traveling Salesman, which can be read online at www.fastenertech.com. Subscriptions to FTI, print and digital editions, are free-of-charge for fastener manufacturers, distributors and users as well as suppliers to the industry."